Protecting Your Holly Springs Home From Harmful Pests
Keeping your family safe and healthy is always your priority, but some threats aren't as obvious as others. When pests get into your house, they can cause health problems and safety issues through damage to your home, but you might not notice their presence right away. The sooner you tackle a pest infestation, the better.
With the help of Ready Pest Solutions, protecting your Holly Springs home is easy. We offer residential pest control solutions that get to the root of your pest problem and make sure it doesn't return.
Home Pest Control From Ready Pest Solutions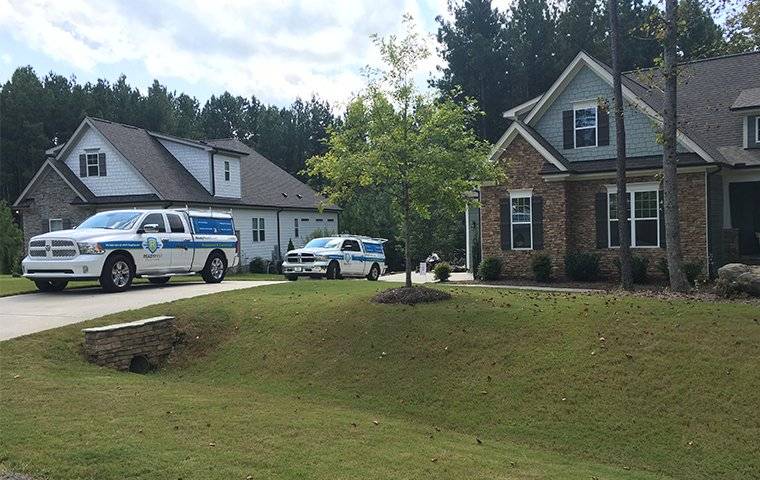 At Ready Pest Solutions, we are tenacious about finding out how pests are getting into your house rather than simply treating the symptoms. To do this, we perform a thorough inspection of your home when you contact us for treatment. We'll start inside, going from the attic to the crawl space to look for areas where pests are harboring and determine how they are getting into these areas. We'll take notes of all these spots that need attention during treatment, such as plumbing areas, under sinks, and gaps around garage doors.
Once we identify the problem areas inside, we'll inspect the exterior of your house. We'll look for conducive conditions, trees or bushes that come in contact with your home, and gaps around the areas where pipes enter your house. We'll also take pictures of all problem areas.
During our initial treatment, we'll begin inside your house. We'll treat cracks and crevices and the areas where we found activity during the inspection. We'll also seal any entry points that allow access to pests.
We'll then move outdoors to remove cobwebs and nests from soffits, windows, and doors. We'll treat around windows and doors, as well as around the entire perimeter of the foundation, including five feet out from the house.
Follow-up services are available on a regular basis to make sure that your house remains pest-free. During our follow-up services, we treat the exterior of your home. However, interior treatments are available upon request. We service numerous local areas, including Cary, Holly Springs, and Raleigh.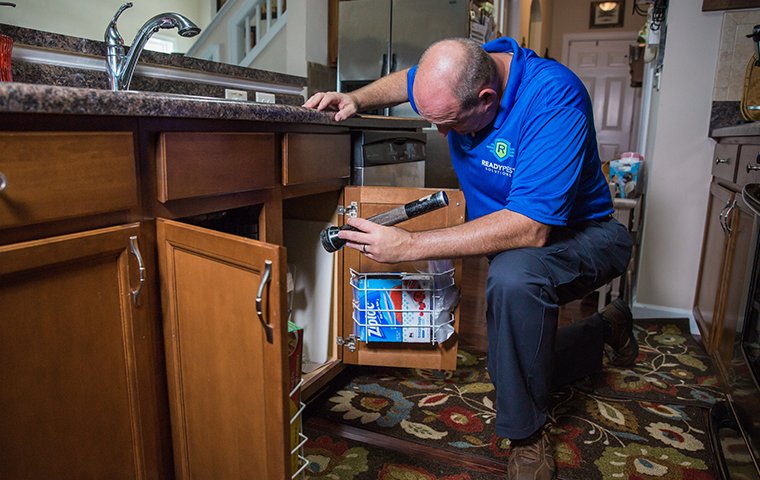 Inspection
Identifying the source of your pest problems is essential to eliminating them. We design our inspection to find the source so we can target our treatments to your problem areas.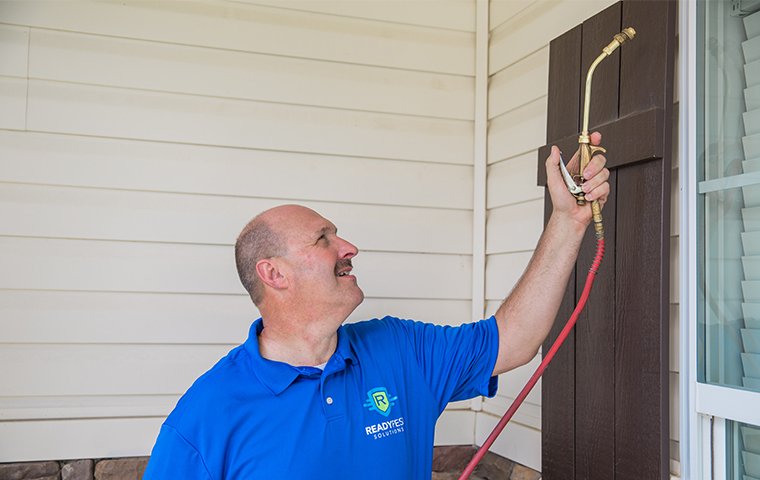 Treatment
Our initial treatment of your home consists of a full interior and exterior treatment. We target the areas where pests are harboring and seal the places where they're getting inside.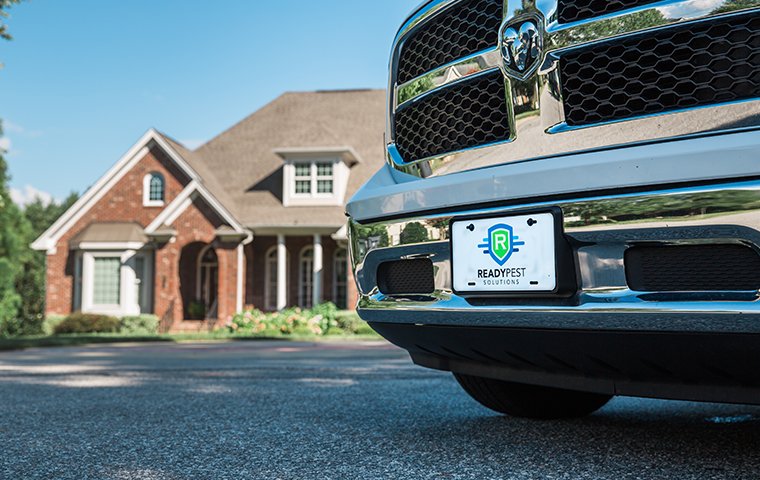 Follow-Up
Consistent follow-up treatments protect your house all year long. Our regular follow-up services include exterior treatments, and we'll provide interior treatments upon request.
Our Specialty Service Offerings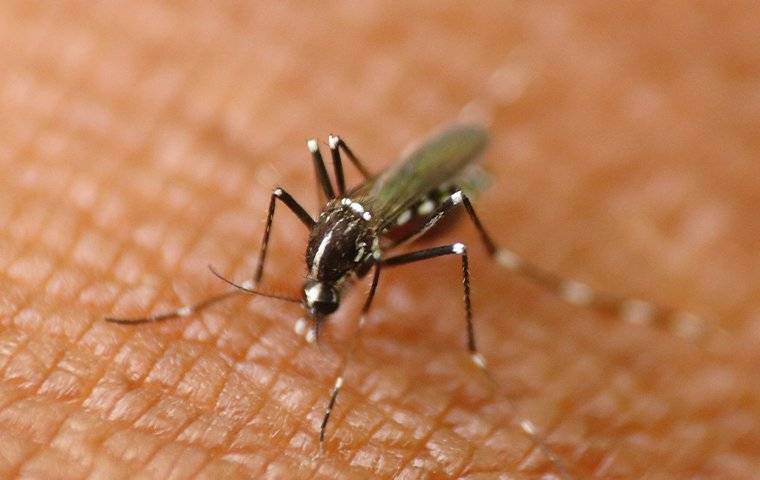 Along with our general pest control plans, we also offer a couple of services to target specific pests. These include the following service options:
We provide more information about each of these treatments on their individual service pages.
Guaranteed Pest Control To Protect Your Holly Springs Home
If your home is experiencing a pest problem, Ready Pest Solutions is ready to fix it for you. We don't just treat the symptoms of your pest problem but get to the source so that you can be certain it will not return. To aid in your confidence, we also offer a pest-free guarantee. If your pest infestation persists, we will return as many times as necessary until it has been taken care of for no additional charge. To request a free inspection, contact us today.
Request Your Free Inspection
Complete the form below to schedule your no obligation inspection.